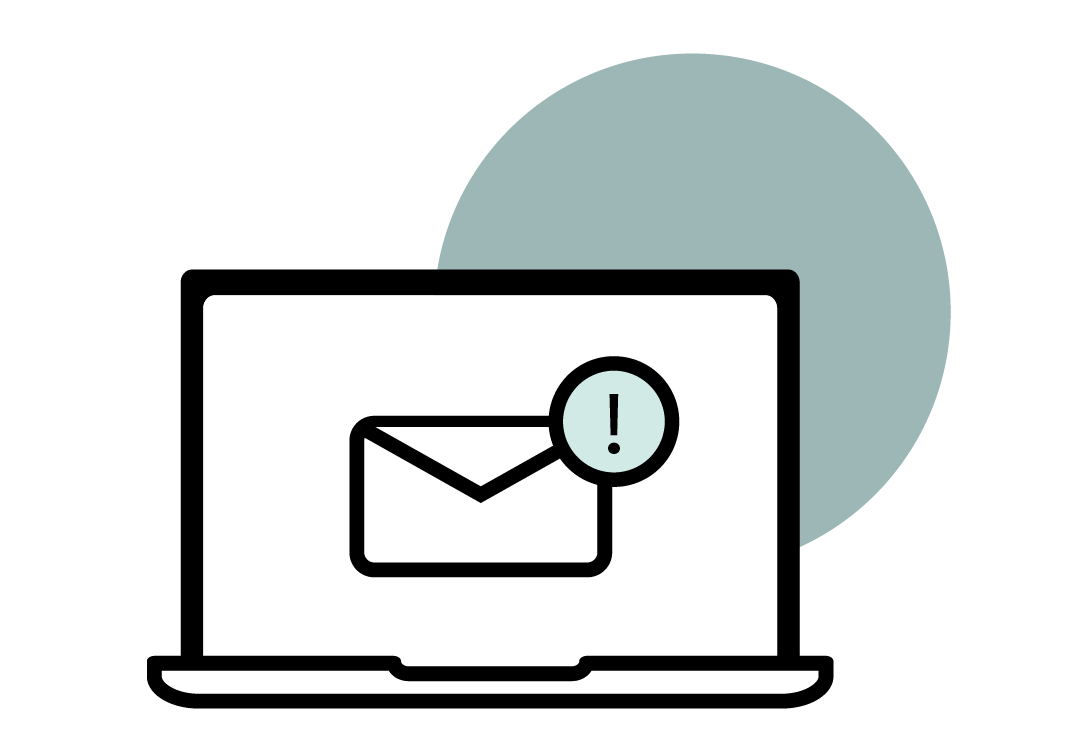 Sign up for free e-books & journal content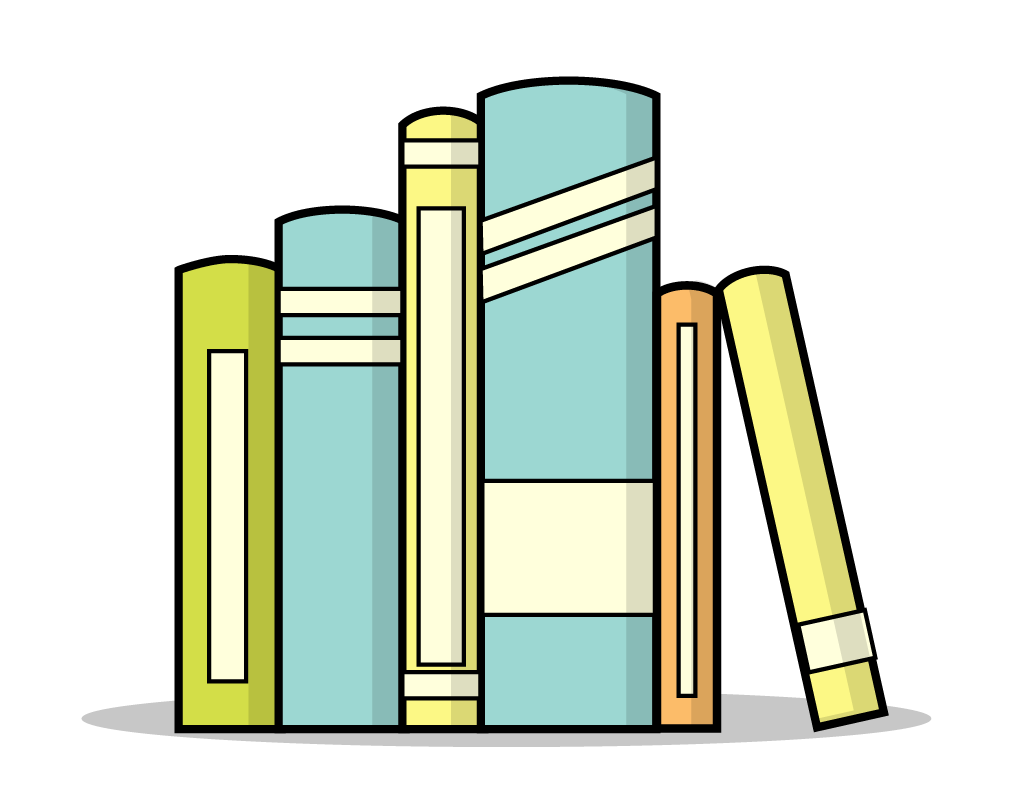 Shop the books & journals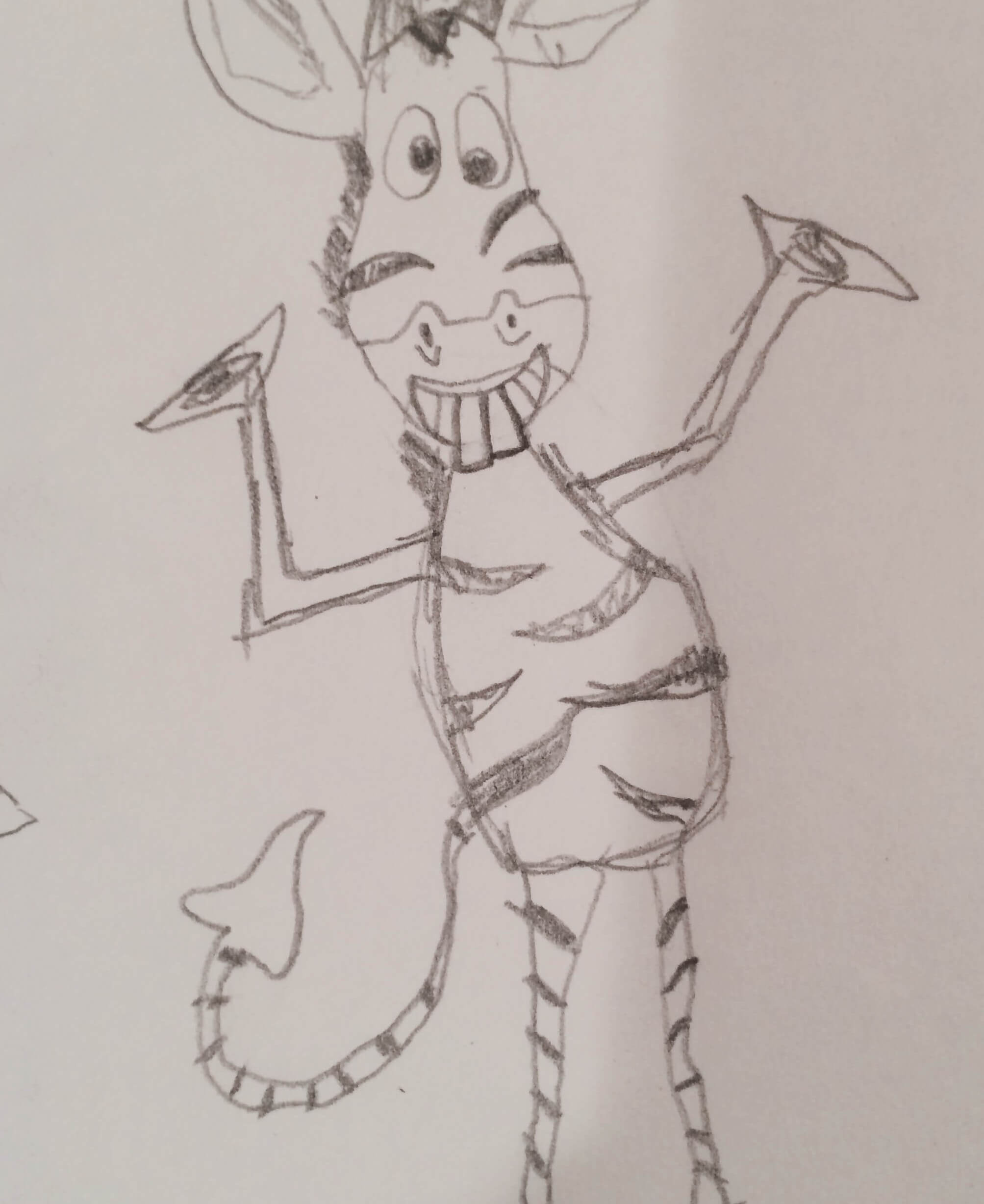 It all started with a sketch...
18 years ago, after playing D1 field hockey and baseball in college and then professionally, we founded our international sports touring company, Zag Sports Tours. We spent years traveling the world with some of the best coaches & student athletes, coaching D1 sports at Princeton University, and having four kids of our own and were provided a glimpse👀 into the best parenting practices that contributed to great🦸‍♂️ kids. We also saw some of the opposite. We saw how culture changed and how parenting changed alongside of it. We realized no one ever trains you for the important task of raising kids. As siblings, sons, and daughters of pro coaches, principals, teachers👩‍🏫, college and high school coaches, and scientists and doctors, we would gather throughout the years and talk about best pactices in growing 🌳 humans. When you roll all these experiences and knowledge sharing into one project, you get the birth of Zag the Zonkey. Where we are building a community around unique content and growing as people and parents.
Zag the Zonkey started as a VERY simple sketch✍ but quickly turned into a set of characters and children's books. Each book 📚 and journal 📓 contain important messages around real-life topics and teach character lessons and resilience. Research has shown young kids can more easily grasp these kind of topics when learning about them through stories. Through the stories and journals, we share our experiences as parents and coaches, along with the wisdom of all the leaders, coaches, families, and student athletes we have been lucky to work with over the years.
Why Character Lessons & Resilience? 
We live in a culture that tends to focus on accomplishments, awards🏆, and outward appearances. But there is a revolution taking place in many homes🏡, one that says WHO kids grow up to be is more important than WHAT they accomplish.

To us, raising successful kids isn't measured by their grades, their athletic accomplishments, the college they get into, their future career,or how much money they will make. Instead, we believe raising successful kids means they become the kind of people who are intrinsically motivated, have good self-esteem and confidence, know their self-worth, are happy😊, are able to identify their core values, and live with integrity.

We can't protect our kids from the challenges they will experience, but we can equip them with the tools🔨 to navigate life. We can provide them a strong foundation of who they are and what is important to them to fall back on during challenging times. That is our goal as parents and our goal with the Zag the Zonkey & Friends books and journals.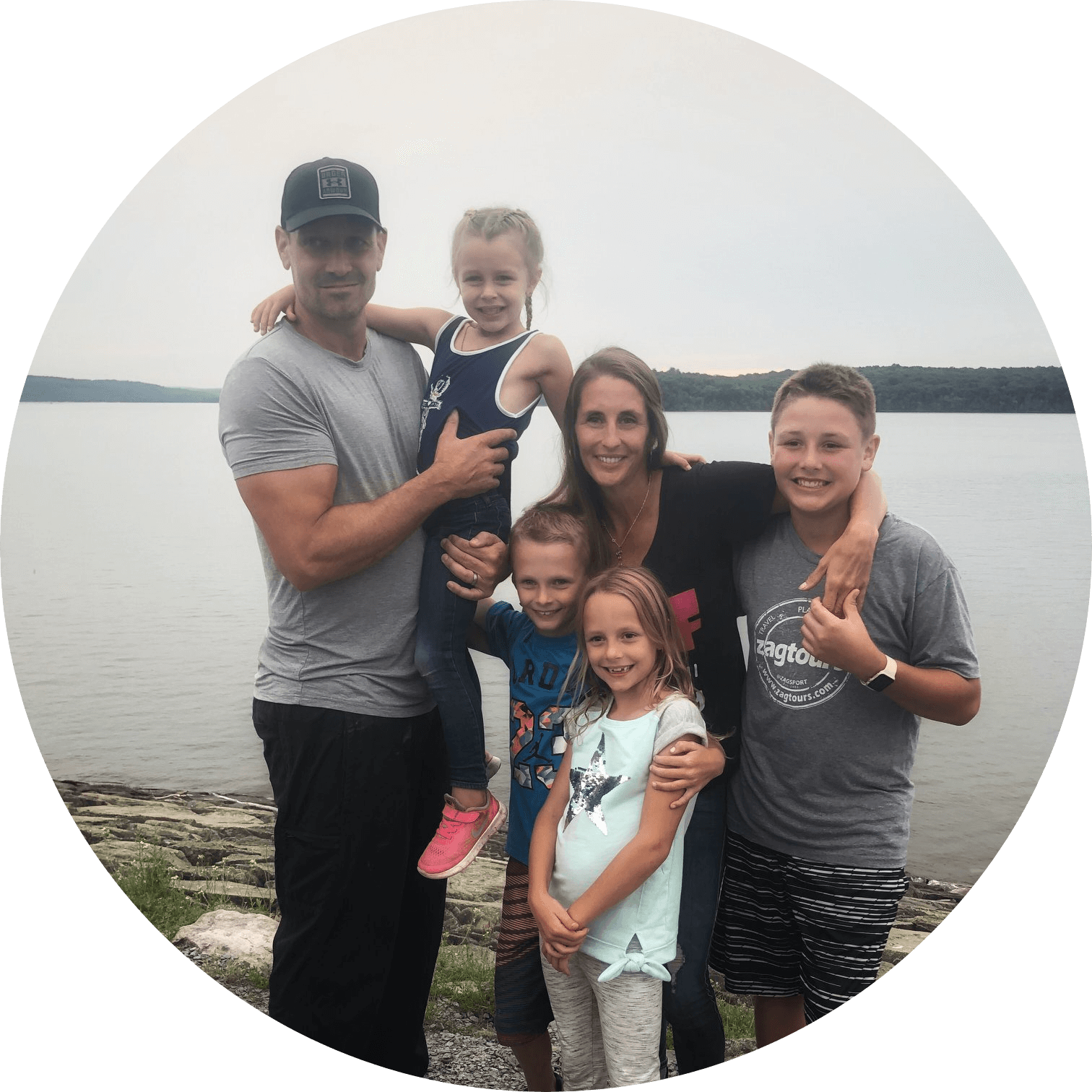 /** * @var $module \Ucraft\Module */ ?>
Stacee and Family

I love💗 how the stories📚 are current and speak to issues we famlies face today. I like how my boys(5,9,11) can get creative🎨 and connect the message of the books to the journal📓 prompts so they can put the lessons into everyday practice.

Saree and Family

Our family received this as a gift🎁! Love💗 it for my boys! I love💗 that I can contribute to stories📚 and connect🔗 with other families through the Zag community! We are looking at doing the team building and book building at our school🏫!