Zag the Zonkey is a passion💗 project rooted in family values.  We were all shaped by families. For better or worse🤷‍♂️.  Family is the foundation for "growing 🌳humans". When we speak of the family we don't just mean the nuclear family.  We mean families and communities of all types who look out for the best interest of those we are entrusted to love💗, nurture, and shape.  We now have our own children we are tasked with shaping and growing.  As we had children we realized...wow...his is a job that no one trained or educated us in🤯?  Zag the Zonkey aims to be a tool🔨, resource, and community for families to connect🤝 and share around the subject of "growing 🌳humans with superhero🦸‍♂️ character traits" as we say at Zag the Zonkey. Learn more about our Zag team👉here.
We were provided a glimpse👀 into the best parenting practices that contributed to these great🦸‍♂️ kids. We also saw some of the opposite. Over 20 years we also saw how culture changed and parenting changed alongside of it. As siblings, son's, and daughters of pro coaches, principals, teachers👩‍🏫, college and high school coaches, scientists and doctors, we would gather throughout the years and talk about best pactices in growing 🌳 humans. When you roll all these experiences and knowledge sharing into one project, you get the birth of Zag the Zonkey. Where we are building a community around unique content and growing as people and parents entrusted in shaping young people.
The Birth of Zag the Zonkey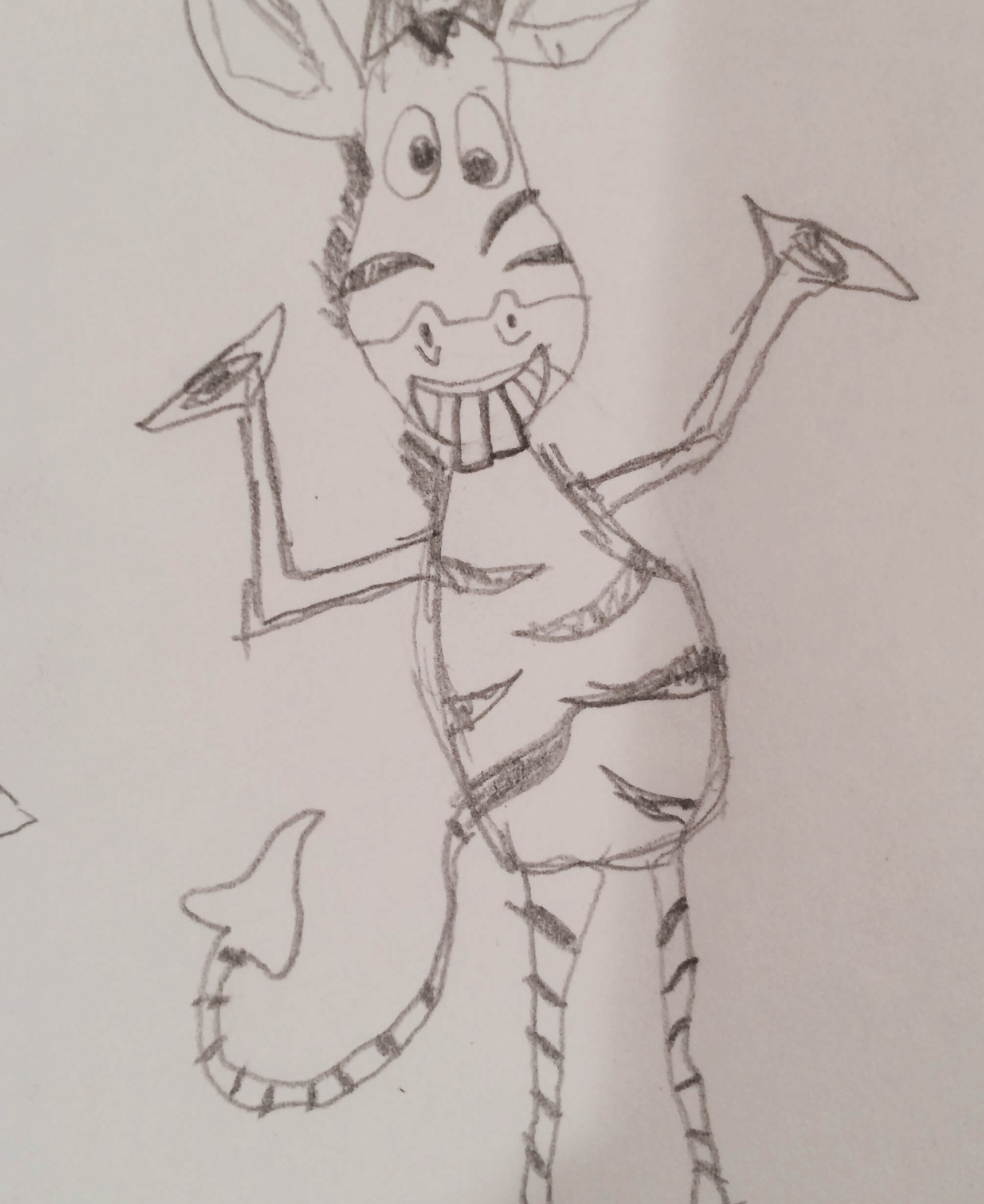 It started as a simple sketch✍.  In 2014, our company Zag Sports Tours, was looking for a unique💯 way to market our tours🛫 and share the many lessons we had learned as coaches ourselves and in traveling the world🌎 with the world's best coaches and teams for over 10 years(at that point).  As parents, we experienced how many of us are thrust into the most important job of our lifetime with little 🤏education or preparation.  As coaches, we were privileged to be exposed to hundreds of elite 🥇athletes and their families.  Learn more about our Zag team👉here.
The Day Everything Changed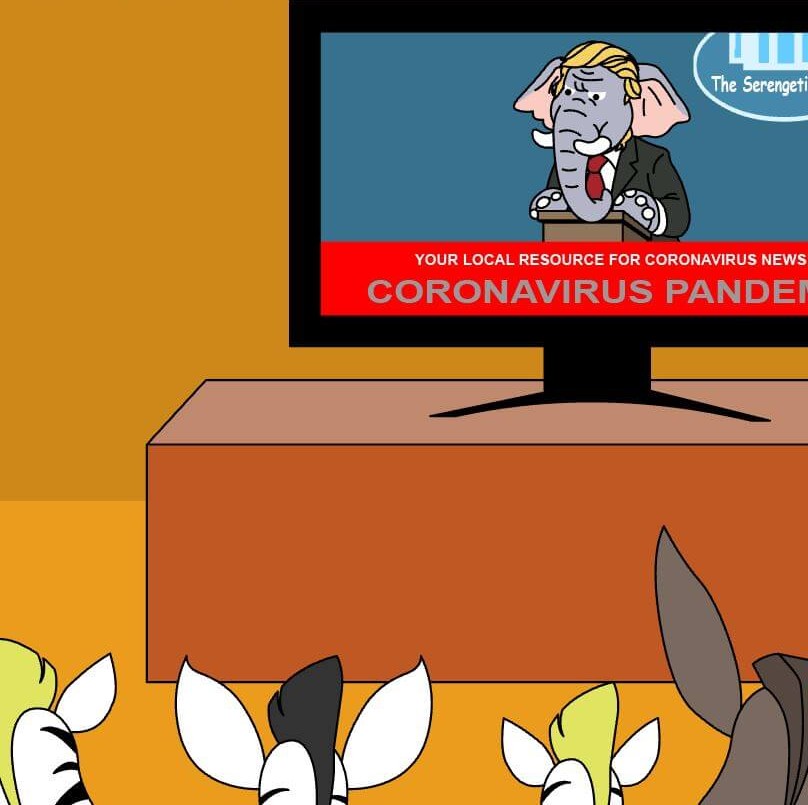 Zag Sports Tours was/is one of the leading international sports tour companies in the United States.  We have/had programs in over 25 countries.  Over the last 15 years we designed transformative programming leveraging international competition🥇,service💁‍♀️,adventure🪂and more for national teams to school🏫 teams here and abroad.  In recent years we had hired new employee and doubled in size over 4 years👍💪. Melisa had left a stable coaching career to rejoin the company she cofounded. We were impacting thousands of athletes around the world🌎.  We had worked for over 15 years to get to this point as a company.  Then everything changed😷.  
On March 10th, 2020 our kids stayed home from school🏫. Covid😷 was exploding in New Jersey. Day by day our contracted teams (upwards of 75) postponed their travels for 2020. For years we had prepared our company for downturns👇 related to terrorism, regional viruses, natural disasters, political unrest and more. But, in December of 2019 we noticed something was developing that might be different. It became more than a downturn. It became a stoppage🛑. The travel industry was devastated😞. Each day that has gone by since March 10th, 2020 has led to more and more devastation. Sports seasons have been cancelled🚫. No one is traveling. Revenue and the transformative impact of our work had completely stopped🛑. A lifetime of building a transformative company thrown into an abyss of unknown🌌. But, we remain hopeful and ready for a return to transformative travel. Until then, we will focus on our "sabbatical" project, Zag the Zonkey👍.
Zag the Zonkey Rises To The Challenge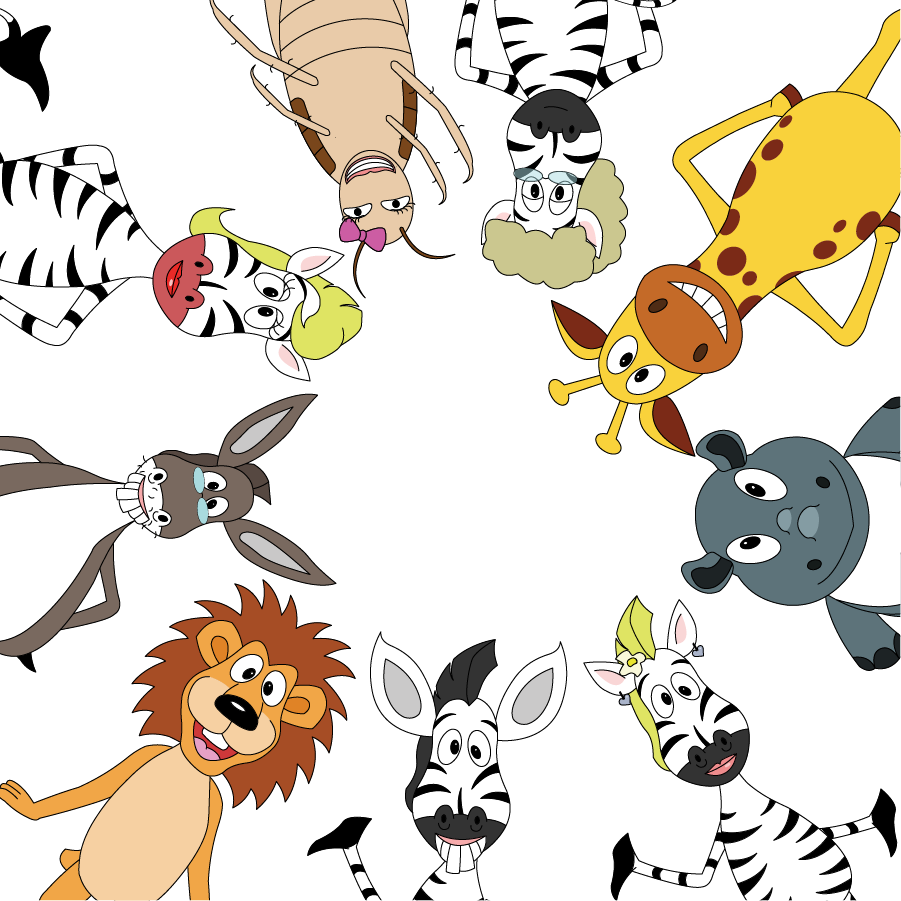 Covid may have stopped sports seasons.  The virus may have haulted travel for the foreseeable future.  At Zag Sports Tours we aren't a travel company. We are a transformation company.  What we do is find ways to challenge, transform, and help human beings grow.  Over the last 15 years we have done that through travel and coaching.  And one day that will happen again.  But until then we will rise up and face this adversity by creating transformation through our Zag the Zonkey project.