For thousands of years individuals have been sharing their wisdom through fables, cave art, and more. Are you an individual with a unique story to tell the world? Do you have a unique life experience and message you would like shared with kids and families?
Our proprietary Zag the Zonkey book📚 creation process is a one☝of a kind experience that can share your story and vision with the world.  Reach out to our  Zag team to share more. Learn more below👇.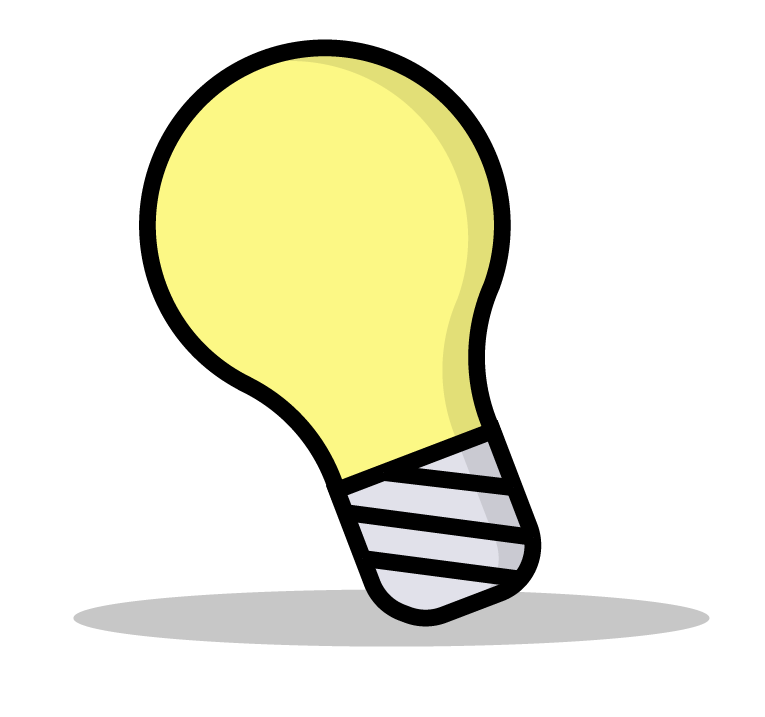 The Zag team will lead you through our proprietary platform and process to create your very own Zag the Zonkey book & fable expressing your unique story📚, theme, and values.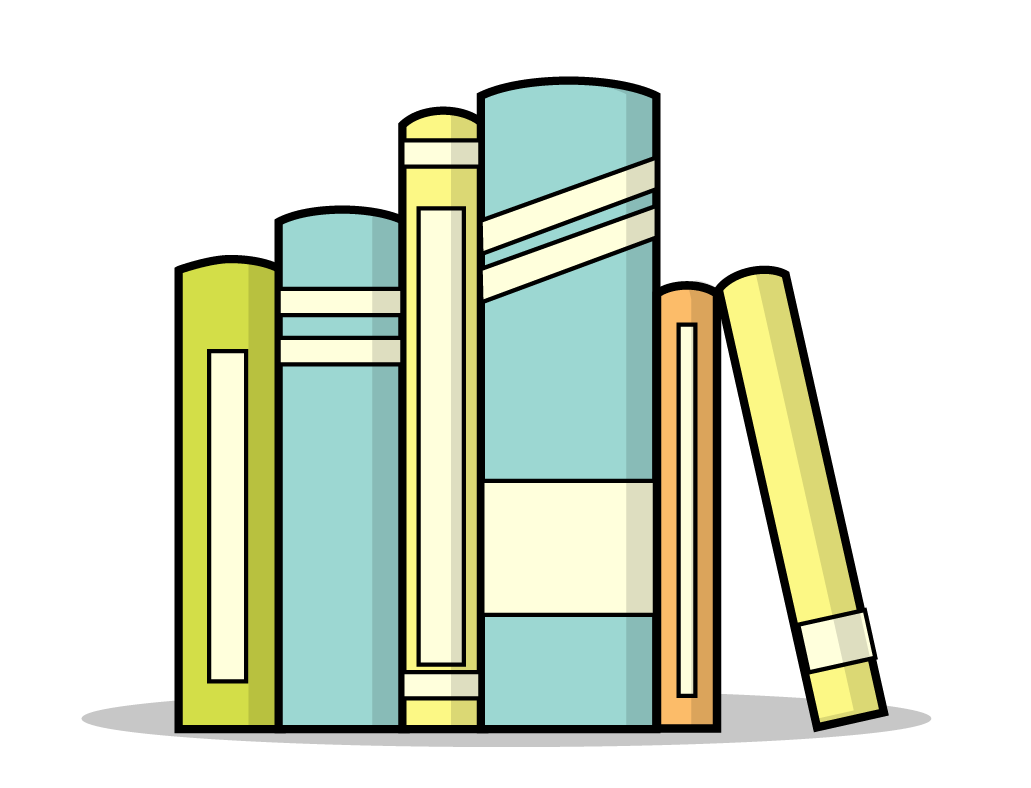 The Zag team will take your rough story and storyboard and work together with our creatives to produce your content and graphics🎨 for your final published story. Final 
e-books can be created from start to finish in as little as 14 days!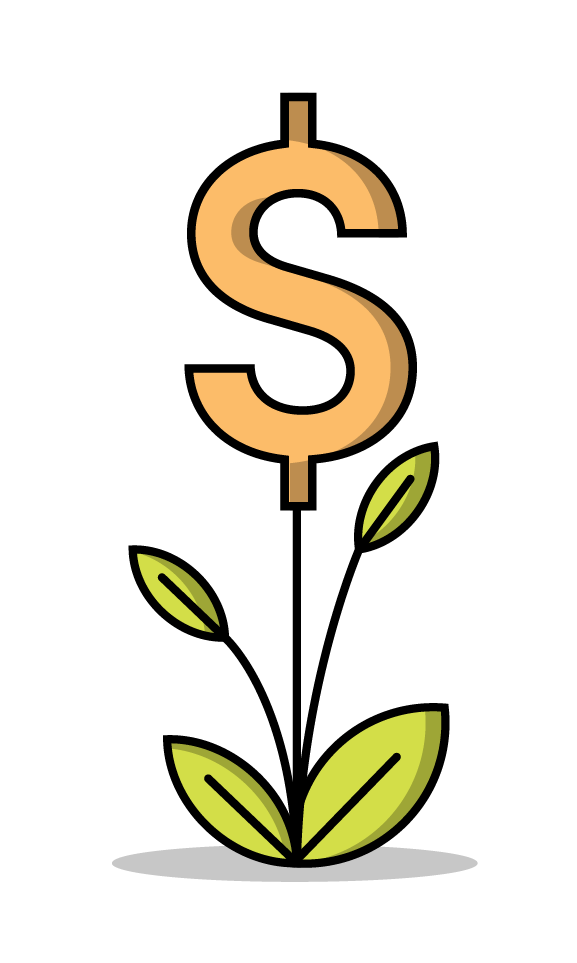 The Zag team will guide you through a marketing plan to help you sell💲their unique Zag the Zonkey book and other Zag the Zonkey products!
Check🧐 out our collaboration with Southern Connecticut State University Field Hockey🏑in their book below👇
Zadda Learns The Power of Hopetimism