Our proprietary Zag the Zonkey book📚 creation program is a great addition to your after school enrichment program or as a unique in class creative writing project. We love to tweak and customize to fit your classroom needs.  
For those looking for a unique fundraiser💰, look no further! The Girl Scouts may have their cookies but Zag works with your students to create their own custom Zag the Zonkey children's fable📚. Learn more below👇.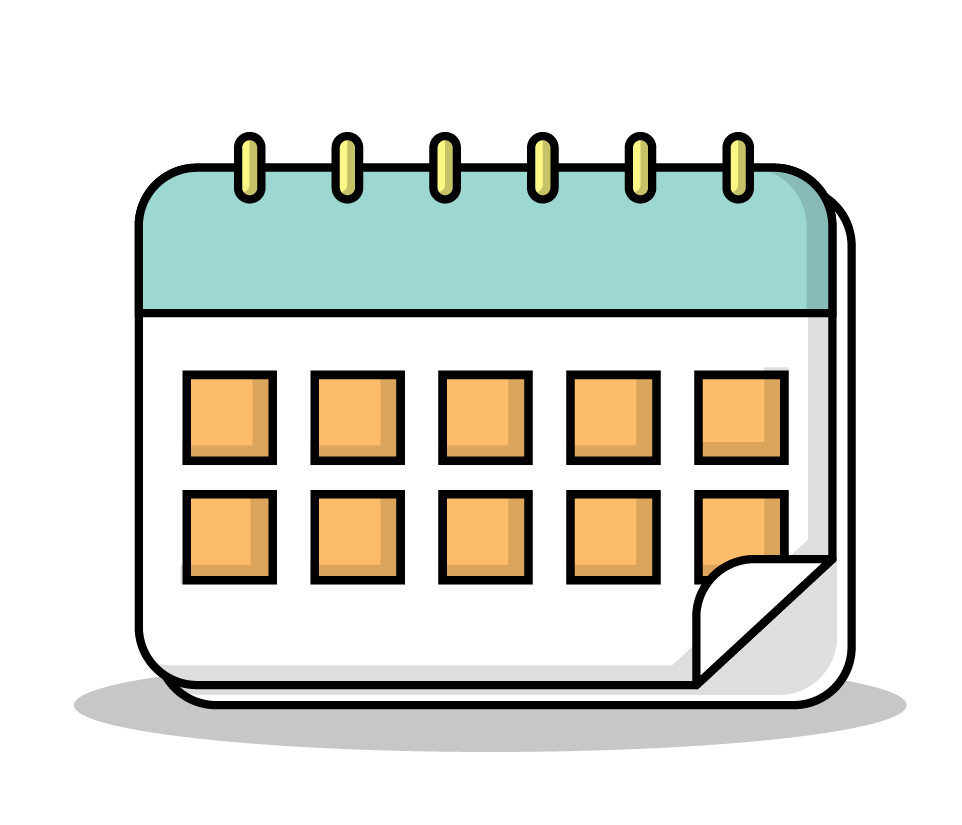 Meetings with our team  includes segments in defining values of the group, small group competitive plot📚brainstorming🧠, consolidation & collaboration🤝lessons, project management, marketing📊/entrepreneurial concepts, & more! Final e-books can be created from start to finish in as little as 14 days!See a sample book📚 here.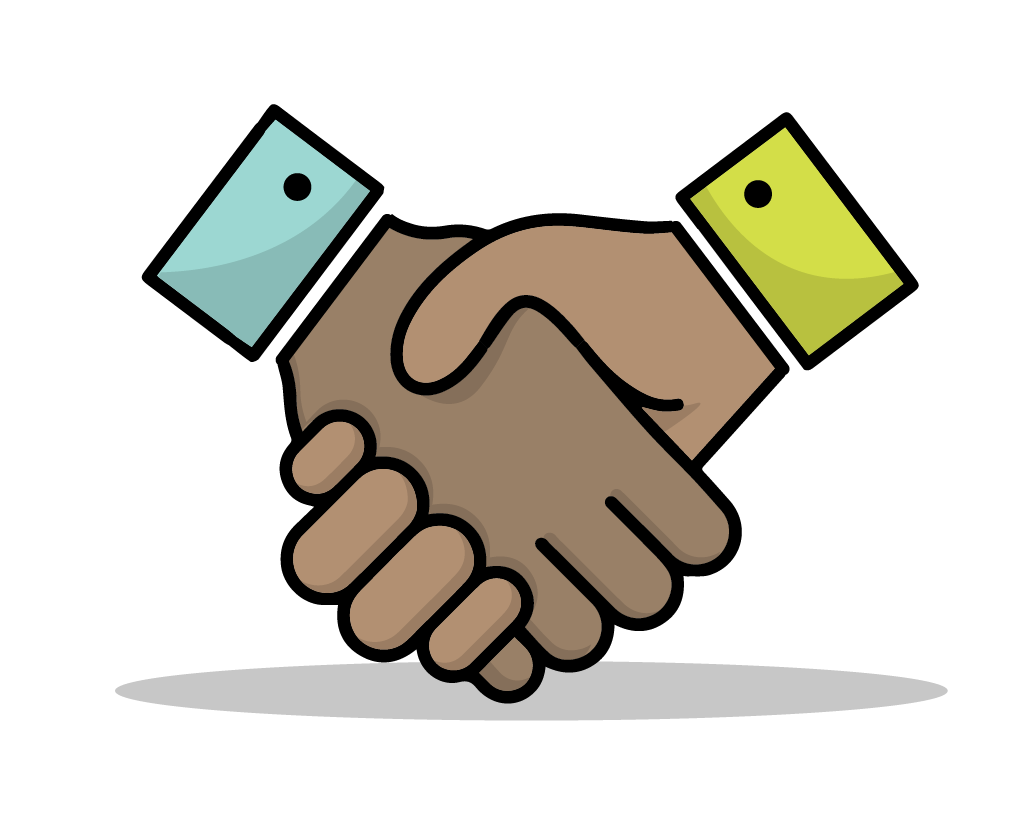 All meetings are led remotely via Zoom💻📡 by our elite staff of former NCAA National Championship coaches and leaders.
Instructions👩‍🏫 and prompts will be provided prior to and in between live meetings to further & assist in project development.
The Zag team will be available to support 🆘the creative🤯 process between meetings.
Use any one of our characters and our Serengeti🦒🦁 backdrop. Schools can also incorporate their mascot or a variation of their mascot(school approval required)!
Our Zag creative team of writers✍ and artists👩‍🎨will create an e-book based on your final one page story and story board. There is an option to create printed softcover and hardcover prints.
Students can sell their final book📚 to friends and family or incorporate their school wide sponsors to generate new funds 💰for their programs!
Final e-books can be created from start to finish in as little as 14 days!
Program costs💲 can be paid a flat fee up front or as a function of book rights/revenue share. Contact us for more info!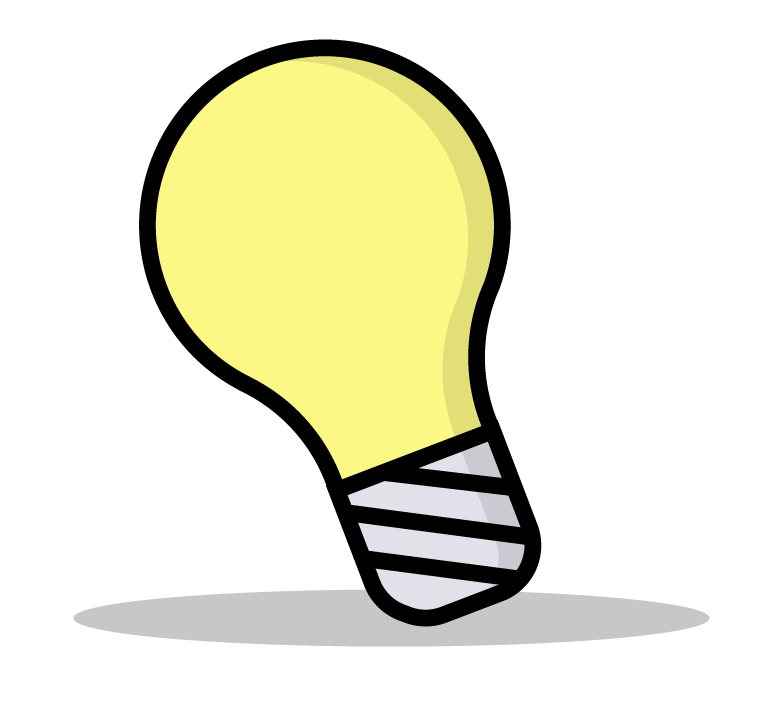 The Zag team will lead your students through our proprietary platform and process to create your very own Zag the Zonkey book & fable expressing your class's unique story📚, theme, and values.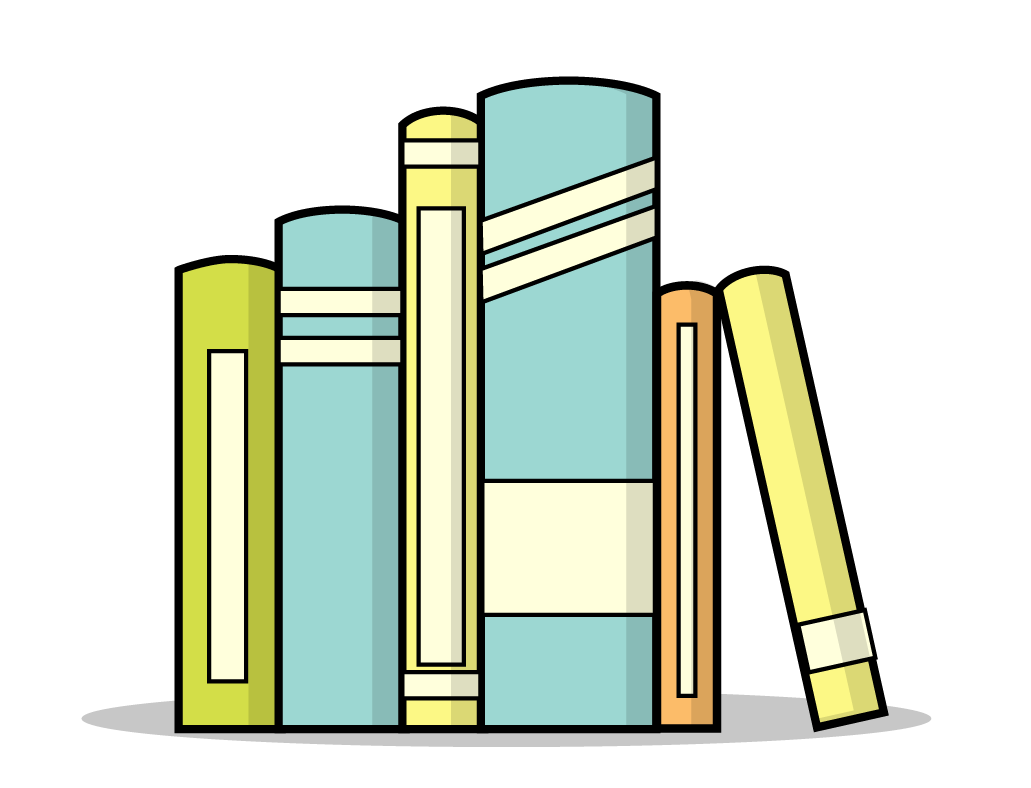 The Zag team will take your class's rough story and storyboard and work together with our creatives to produce your content and graphics🎨 for your class's final published story📚.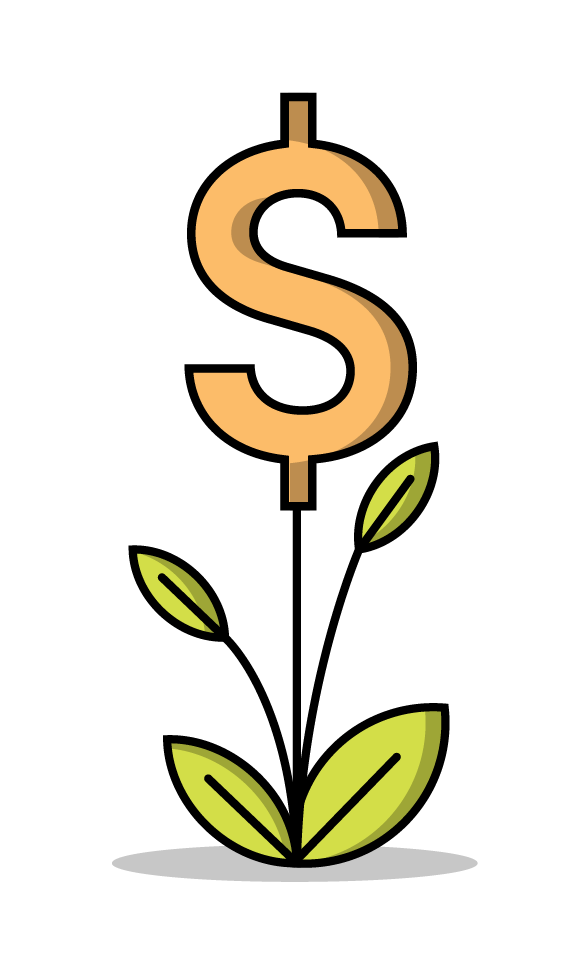 The Zag team will guide your team through a marketing plan to help your class sell💲their unique Zag the Zonkey book and other Zag the Zonkey products. All to raise money💲 for your program in a unique, Zag like way!
Check🧐 out our collaboration with Southern Connecticut State University Field Hockey🏑in their book below👇
Zadda Learns The Power of Hopetimism